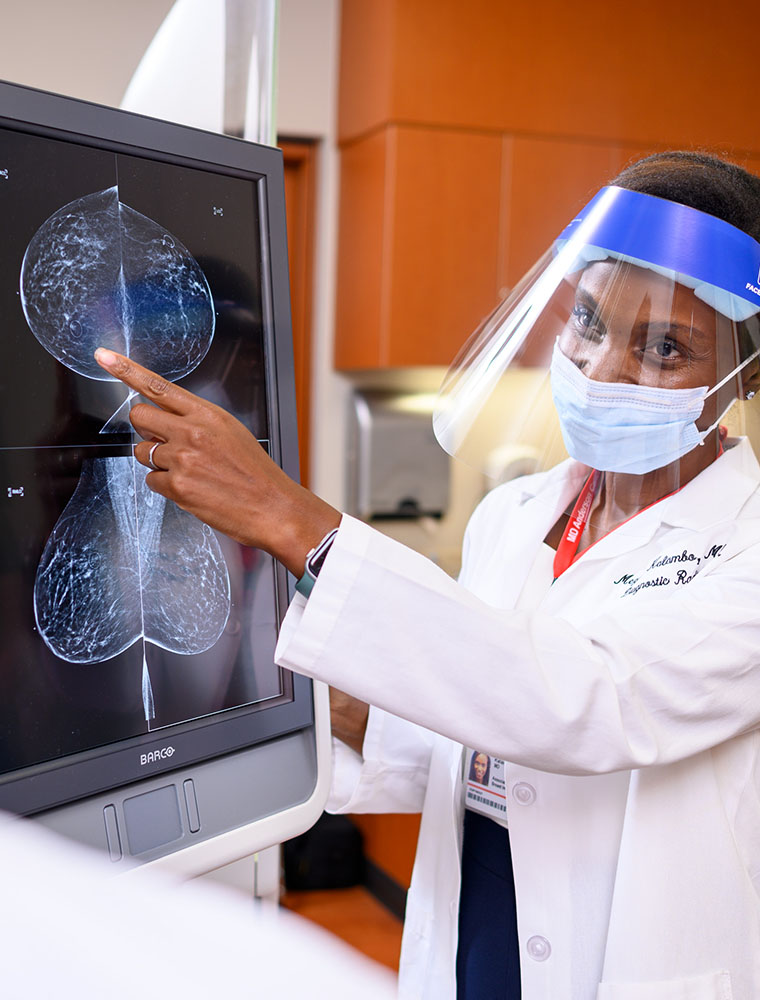 As pioneers of the most innovative cancer treatment today, we are committed to advancing the ability of our member institutions and others to produce next-generation treatments and therapies.
There are many ways to improve efficiencies, one of which is by finding ways to move complex life-saving cancer treatments from the inpatient to the outpatient setting. Many of the therapies we have helped develop have enabled safer treatment in more efficient, outpatient settings to grow. We redesign procedures to move the most complex care from inpatient to the outpatient setting including surgeries and autologous bone marrow transplants.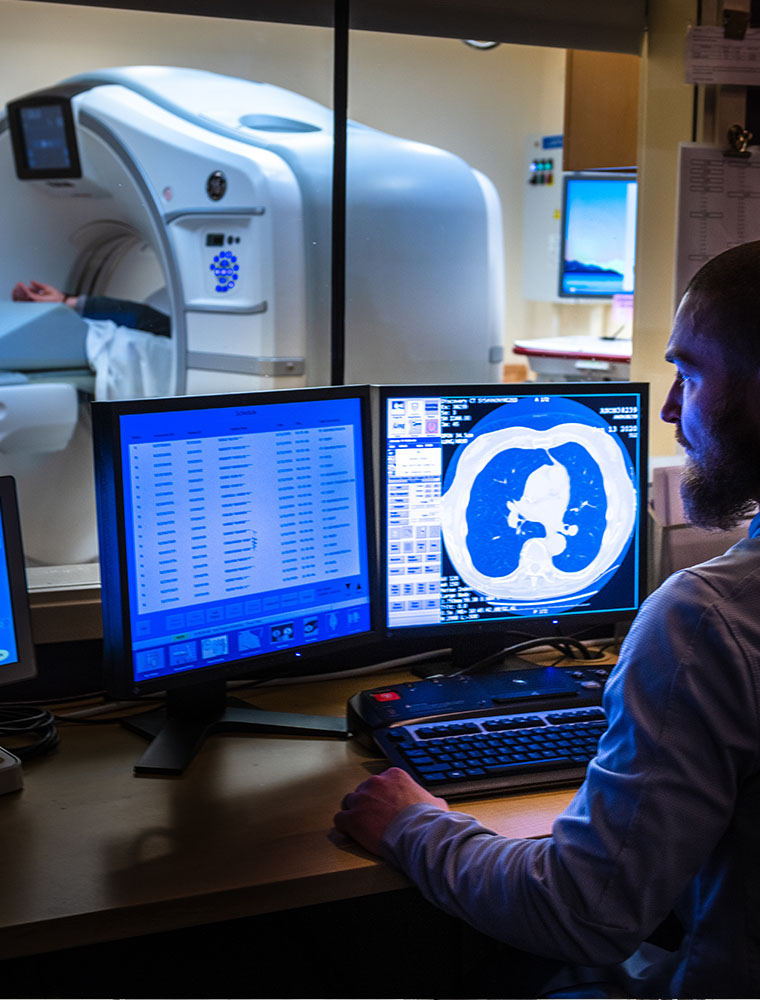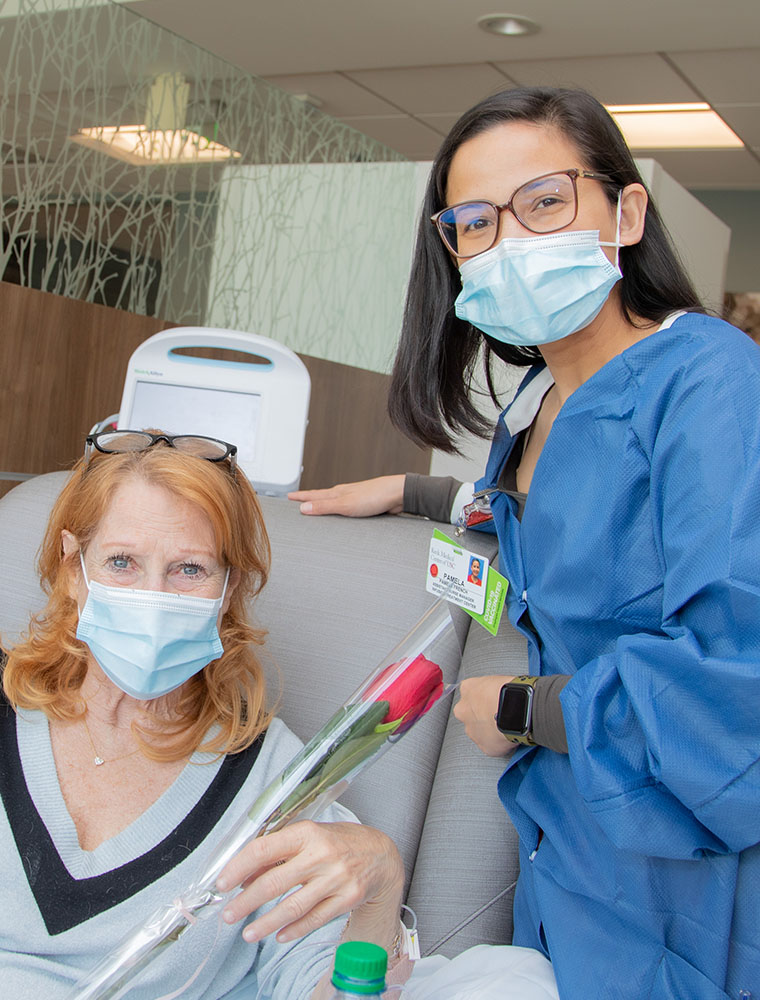 Preserving quality-focused health care policies
We believe that policies should not restrict patients' ability to receive high quality care in the most appropriate and accessible setting possible, as directed by a patient's care team.
Measuring and setting standards for cancer care quality
Establishing innovative methods of measuring patient care and setting quality standards for cancer care is core to who we are. We work with stakeholders to inform and develop cancer care quality measures and standards that ultimately improve the care experience and outcomes for patients.